Be the number one attraction
Speed up lead generation
Demonstrate on spot
Augmented Reality helps in engaging attendees during tradeshows. It gets from an Active-Passive model to an Active-Active one, in which clients live a new way to discover products.
No need to produce in order to demonstrate anymore. All the product range is ready to use on spot. Modify size or change colors is done through a simple  interface.
And reduce the cost per attendee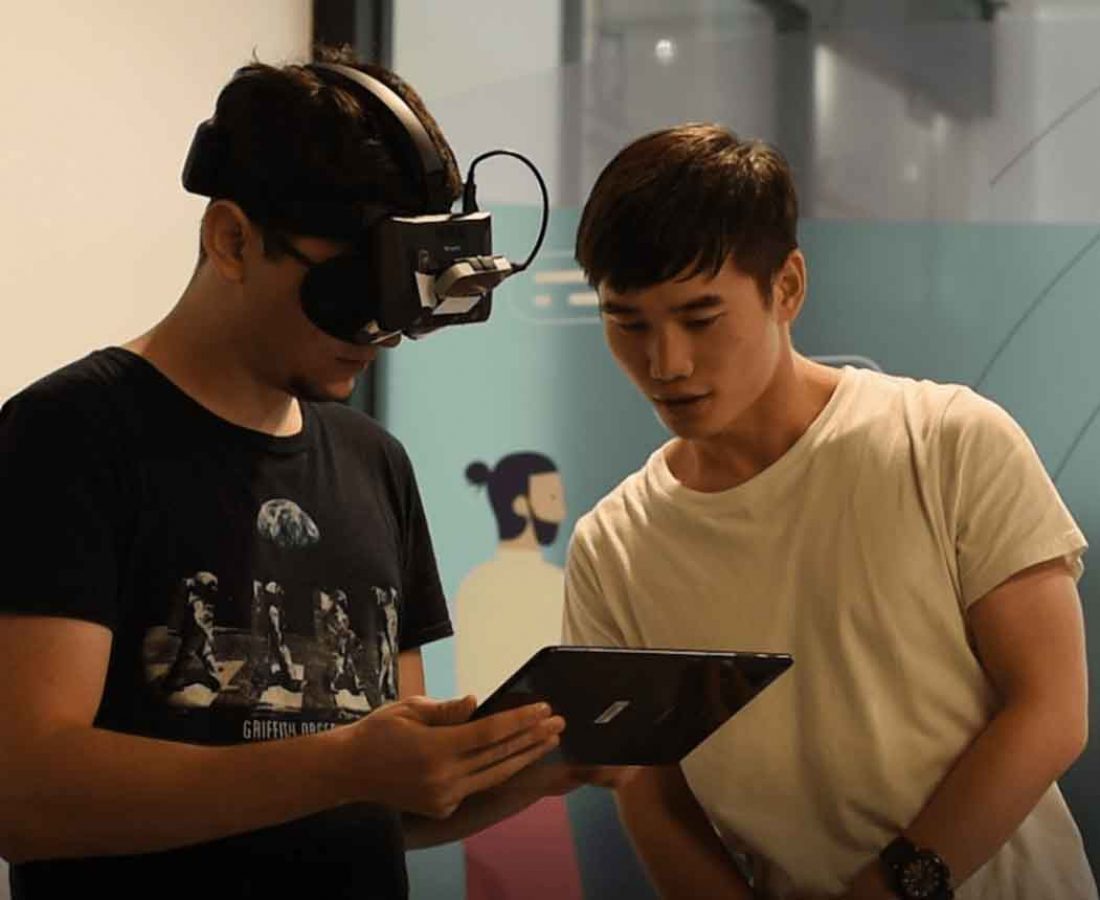 Thanks to Augmented Reality, companies can stand-out during tradeshows and prove their innovation capability.
Lent AR devices allow to share the experience to attendees, and it is also possible for them to use their own smartphones and tablets to participate.
Since content is virtual, there is no limit of space. Information can be set anywhere in the tradeshow without more rental costs.
A HUNDRED TRADESHOWS AROUND THE WORLD...