Solutions for any sales occasion
We bring solutions to innovate in different B2B sales occasions. Each solution is thought to use new ways of presenting. Either it's about products or sales pitches, we put Augmented Reality at the core to engage and create a unique experience. Concerning usual tasks, we automate them to gain time for discussion and oral exchanges.
"Give the showrooms the means to shine"
Showrooms are the best places to highlight products, this is why the visitors' experience is crucial. Discovery and interaction are the keywords. EEXAR create and perfect this experience through Augmented Reality, whether the visitors are walking by themselves or with a guide, we make sure they access all the needed information about the products.
"Make your spot the number one attraction"
Attracting people is a most for booths, and keeping the attention is the real challenge. Our idea goes through virtualization, limit the use of traditional communication tools and focus on Active-Active formats in which interaction plays the main role. Also, it allows to act on management costs.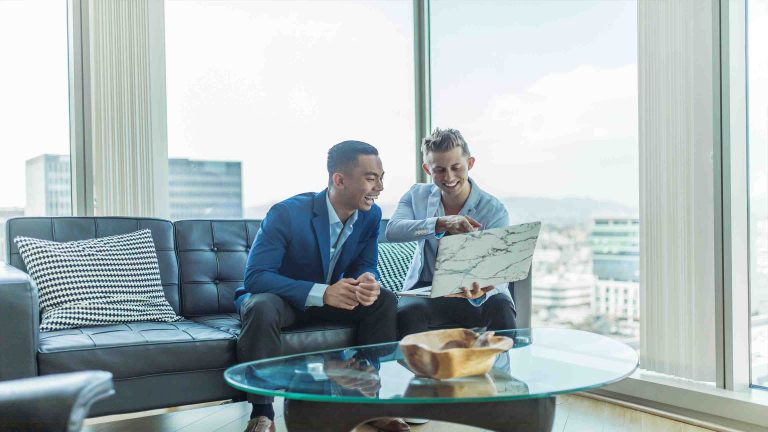 "Make the difference on the field"
The first impression is crucial, deliver innovative and engaging presentations anywhere at anytime by simply handing a pair of glasses. This is EEXAR's solution, a simple and powerful way to use Augmented Reality with a minimum effort on content creation and management.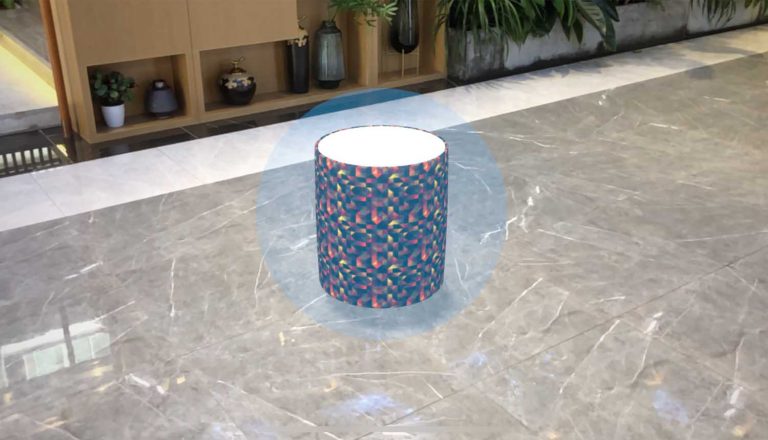 "Get information directly on products."
Active – active model.
Eventually, clients engage with digital content and discover products in detail.
Make a difference.
Hand a pair of glasses instead of a catalog and disrupt clients' perception.
"For offline transactions"
The sales tool allows to present products in details. Customers can place orders, TED and take notes while salesmen have access to total turnover in real time.