Give life to collections
Get to know clients
Increase sales
VISITS IN
AUGMENTED REALITY
Existing prints medium in showrooms such as paper catalogs, flyers and posters are replaced by interactive content such as videos, 3D elements and more to create an innovative way of presenting products. The focus is set on Augmented Reality for the engaging experience.
Negotiation is done directly on tablets with the client. MOQ, ETD, Turnover, requirements and notes taking help the salesman during the meeting. Automatic extract is produced after each session. The goal is to simplify easy tasks with an intuitive Sales Tool that will gain time for discussions and exchanges.
Seconds for a showroom update
In-context information...
Augmented Reality displays the content directly on the product. Clients can check the product and relevant content at the same time, plus they can interact with the salesman.
Content can be anything from specs, design, quotes, substitutes, competition, etc.
We place virtual content just above the product, which allows client to compare it with other products at any time.
A 3D display of the products even allows to get rid of physical presence and to remotely display more information and products.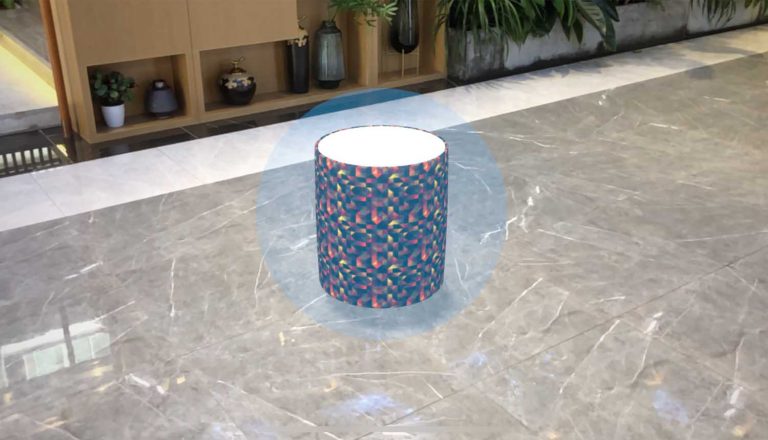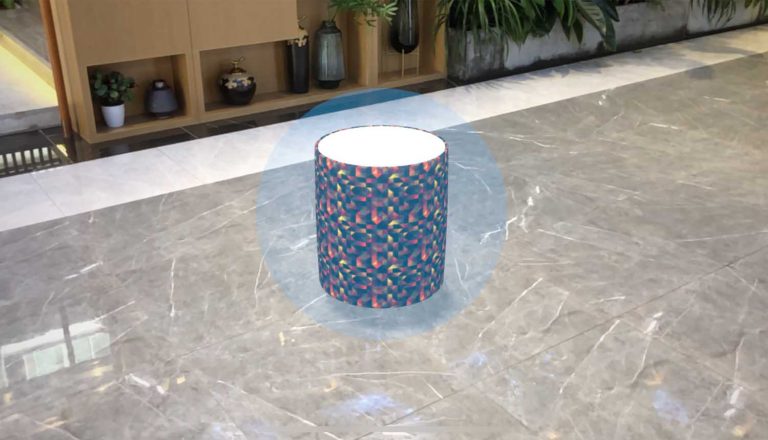 Automated future showrooms
Clients step in the showroom, they equip AR Glasses. The owner of the showroom decides on the content to display on devices to customize the experiences.
The solution retrieves the information from product presentation to quotation which enables to understand what are the interests, the needs and to improve the sales.
It is possible to setup different sessions to activate them according to the client currently in the showroom, which saves time in setup process.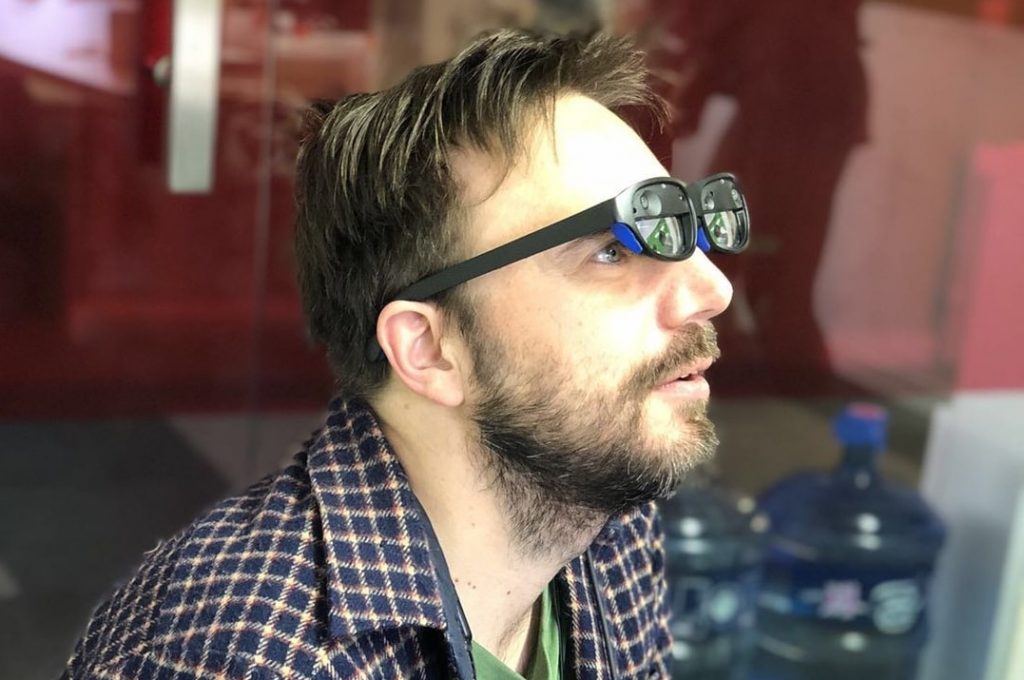 Catch attention on key products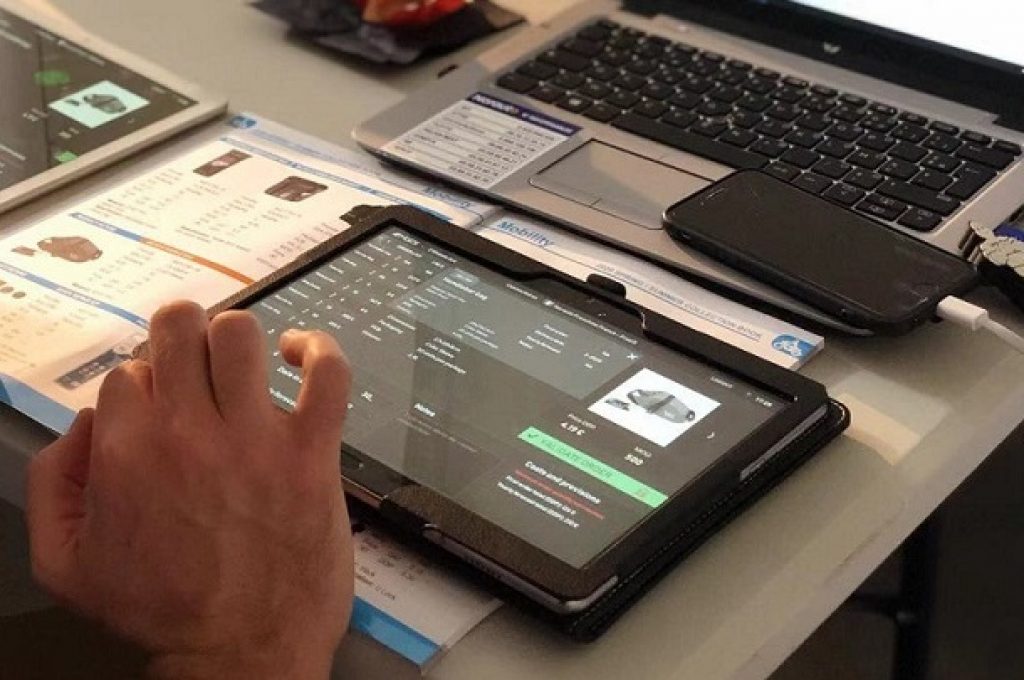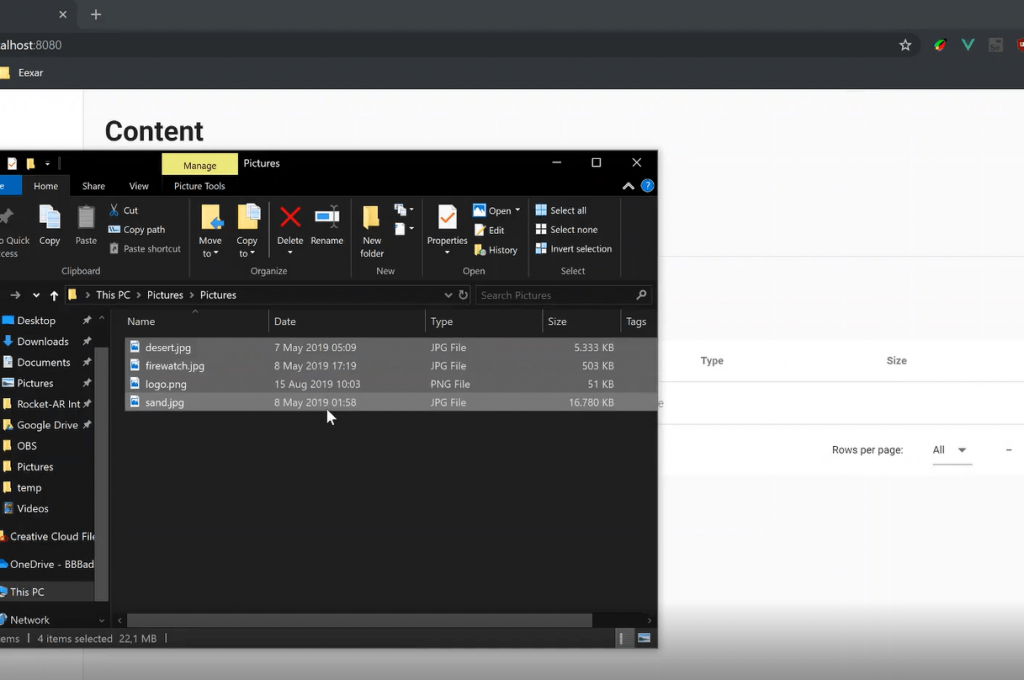 Manage your content and data
TAKE A TOUR INTO THE FUTURE
"Switching from prints to an automated digital solution was a natural next step for us. We were already looking for other ideas when we got EEXAR's proposition to turn our Showroom into an Augmented Reality space. They were extremely reactive to our needs and managed to develop a solution on our whole sales process. We look forward to equip our team and customers with digital tools!"