Augmented Reality Display
Get information where they are needed: on products.
Sales content in a pair of glasses
Augmented Reality is a great show tool for two reasons:
Active – active model.
Indeed, clients engage with digital content and discover products in detail. Plus, it creates reactions leading to discussion instead of a classic presentation.
Make a difference.
Hand a pair of glasses instead of a catalog disrupt clients perception. In fact, compared to others, there is already an added value at first contact.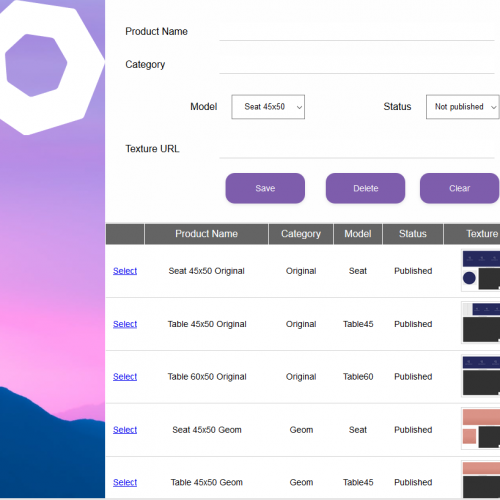 The content is easily updated, indeed, an interface makes it easy.
Any kind of content can be used: from 3D to text, with videos, pictures and PDF.
Finally, once a project is created, every devices linked to it (glasses, phones, tablets…) will use the last version.
Augmented Reality true value stands in Data Generation, made possible by Content Interaction.
For instance, clients interact with the content in real time: taking notes, changing colors, etc.
These information help the salesman to understand clients interests, and prepare for future negotiations.
Finally, glasses can be sent as standalone in order to keep clients updated, without salesmen presence.
Augmented Reality brings fun, and therefore interest.
+ Lead Generation
Reduce time spent in prints updates.
– Content Management
Have all the products virtual, thus to avoid shipping/manufacturing only for one time.
– Space/shipping costs
VIRTUAL SHOWROOMS
AR CATALOG
VIRTUAL TRADESHOWS
AR FIELD SALES
PRODUCT TRY-ON